Smart Solutions for your company!
ABOUT US
Winner RH is a company that optimizes processes and enhances companies' results, allocating the best professionals, one of our priorities is to have a positive impact on the Brazilian labor market.
Winner RH was created from the dreams and professional goals of its founding partners, who had extensive experience and success stories in the companies they worked for.
Confident in the Brazilian job market and believing that they were ready to launch their own brand, they created Winner RH, which is currently a relevant option in human resources solutions with face-to-face operations in Rio de Janeiro and São Paulo and assistance that covers the entire domestic territory.
PURPOSE
Potentialize Boosting companies' results by allocating the best professionals in the market. Winner RH has become over the years one of the most reliable and assertive companies in its field of activity.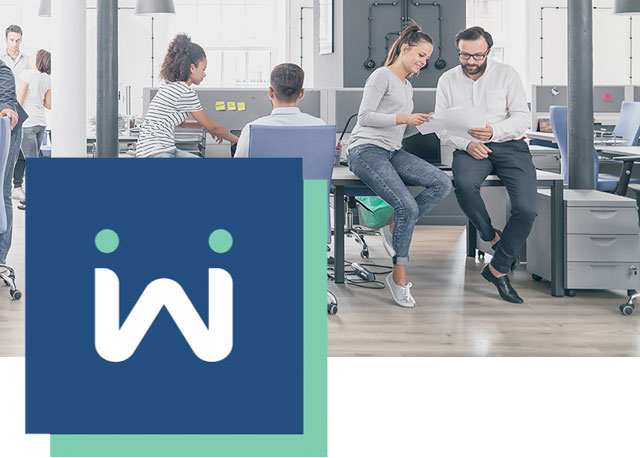 Our values
ETHIC
Transparency, reliability and integrity in all our work models.
RESPECT
Act in a respectful and empathetic manner towards the entire population. Employees, customers, candidates and suppliers must all be equally respected.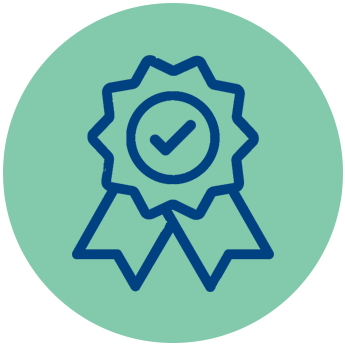 QUALITY
Obstinacy in delivering excellence, through the best technologies and work models.