About Us
Winner RH emerged from the dreams and professional goals of its founding partners, who had extensive experience and success stories in the companies in which they worked. Confident in the Brazilian market and believing that they were ready to launch their own brand, they created Winner RH, which is currently a relevant option in its segment in the Rio de Janeiro market and in several places in the country.
Strategic and Executive Hunting
Management and allocation of temporary labor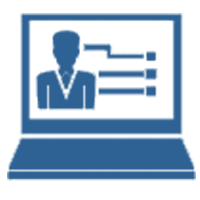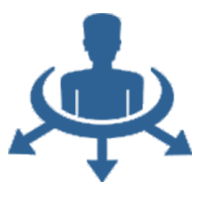 Outsourcing of Labor and Sectors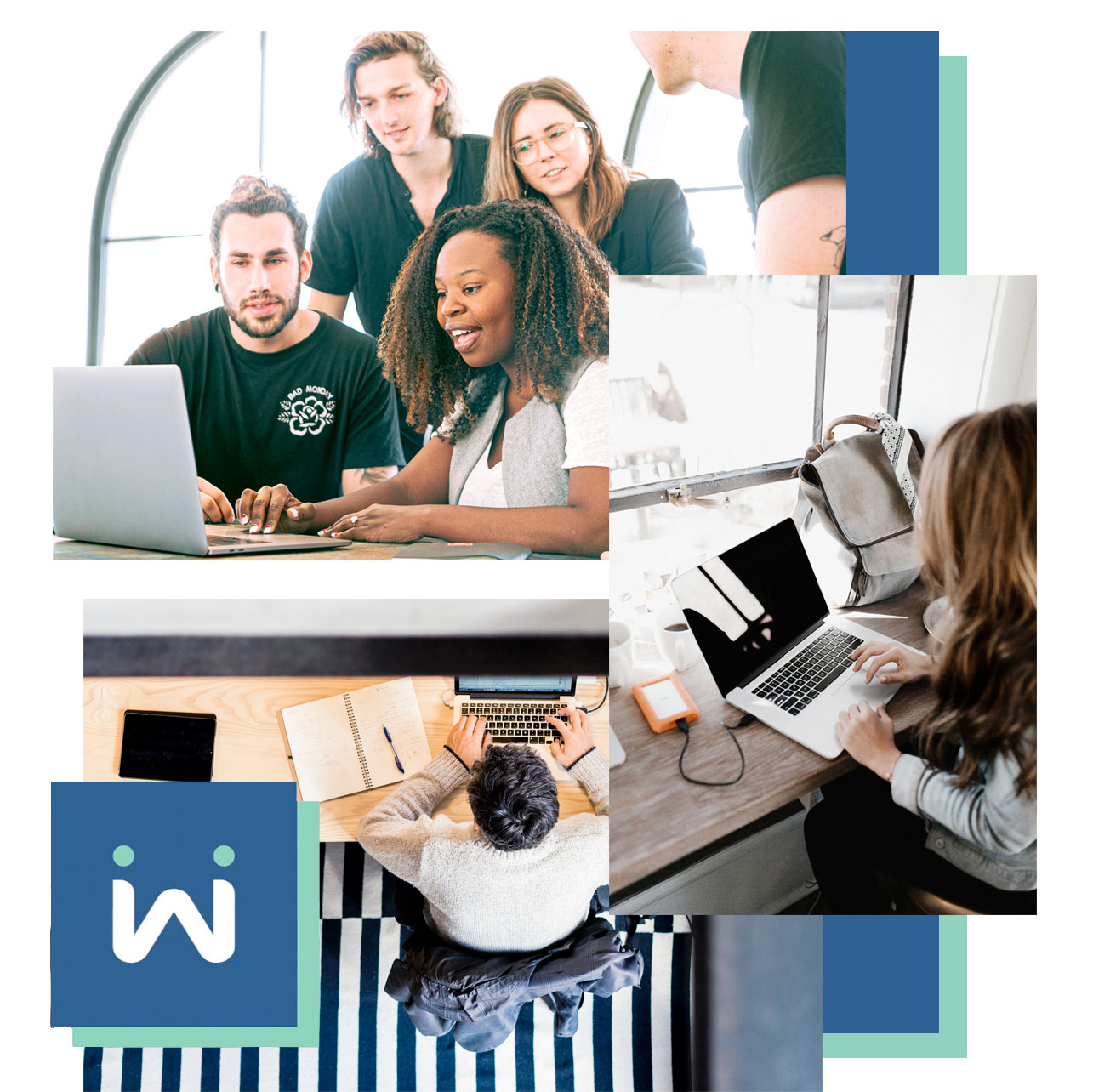 Find your job
If you are looking for a job opportunity or internship, register your CV with us.